Let your students shine bright at NAC 2021 – School Participation
National Astronomy Challenge is the largest Olympiad on Astronomy and Space Science, with a participation of more than 25,000 students from over 250 schools across 15 countries to date. The event which started in 2017 has seen three editions so far and will be hosting its fourth edition in 2021.
NAC 2021 is an initiative to harness student's curiosity and imagination while tapping their knowledge and understanding on Astronomy and Space. It is a learning platform that encourages the younger generation to associate with 21st Century domains like Astronomy and Space; and inspires them to emerge as the next generation of  Astrophysicists, Aeronautical engineers, Rocket Engineers, Scientists, and Researchers. NAC provides schools with an opportunity to nurture their students' interest in STEM and foster scientific spirit by inculcating competitiveness.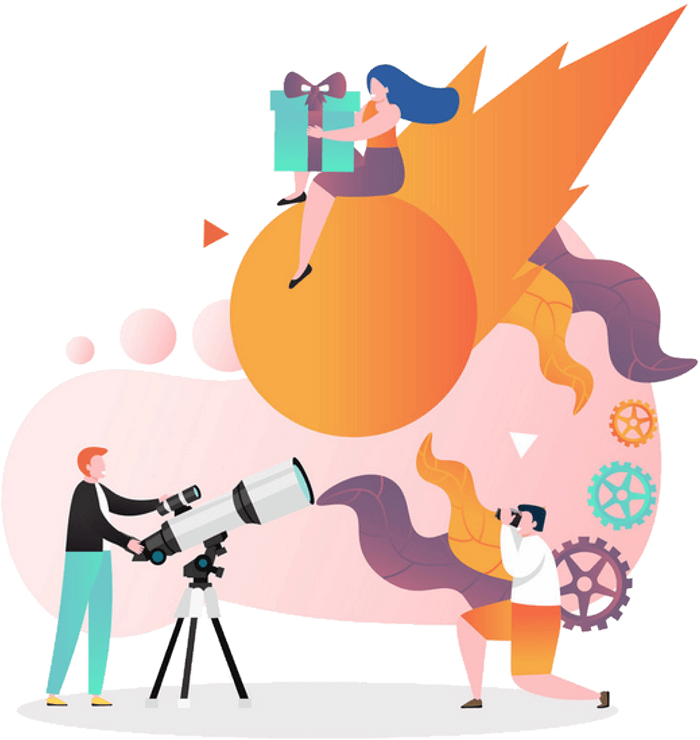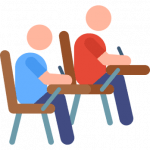 Astronomy and Space based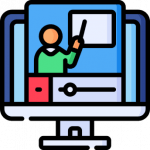 The format of the National Astronomy Challenge is online and would be conducted through pre-defined time. The assessment
platform is powered by a global assessment organization equipped with robust technology and proctoring tools.
An Excursion to ISRO with NAC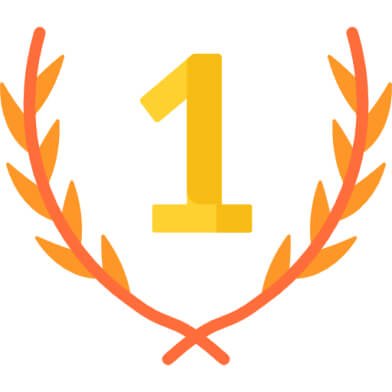 The NAC Champions
1st and 2nd rank holders get an opportunity to visit the ISRO facility at Sriharikota.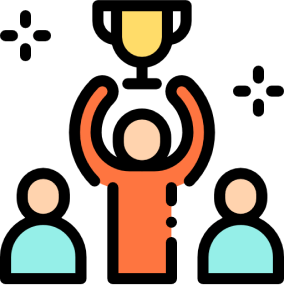 Interaction with Scientists,
Academicians and
Entrepreneurs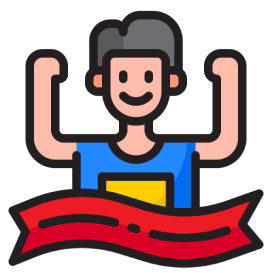 3-days experiential astronomy camp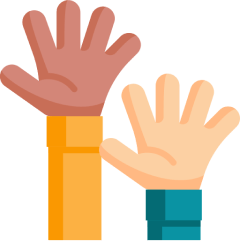 Not just great content, we have exciting prizes for our champions as well.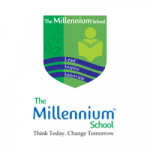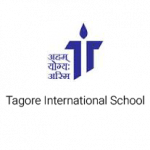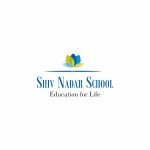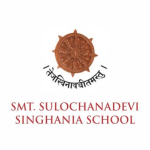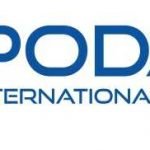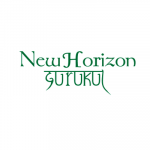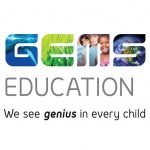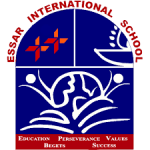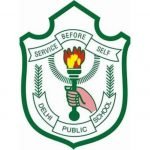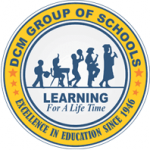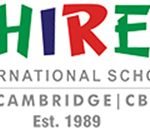 Why should you participate in NAC 2021?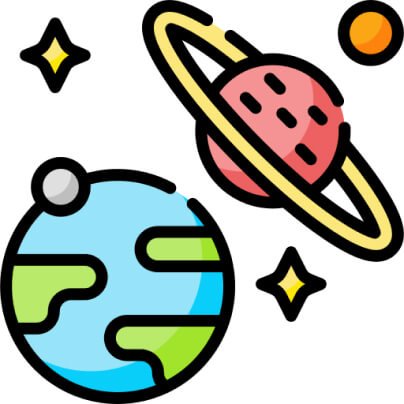 Focused on Astronomy & Space
Building a generation of future space explorers and researchers is a rigorous process. NAC is a platform that handholds and nurtures aspirants/enthusiasts who desire to establish their careers in Astronomy and Space.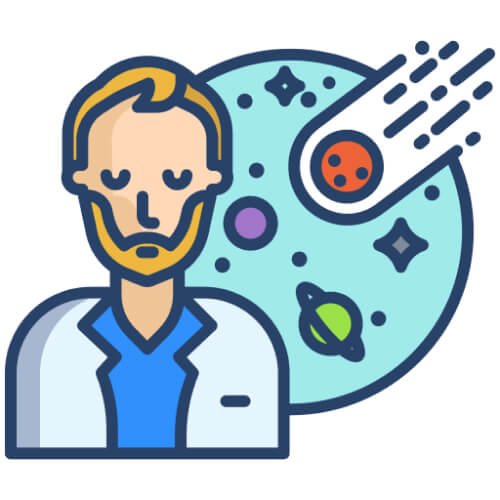 Designed & led by Astronomers
Led by Dr. Mila Mitra, former NASA scientist and her team of qualified engineers & astrophysicists who are passionate about astronomy. Children will be learning from the best out there.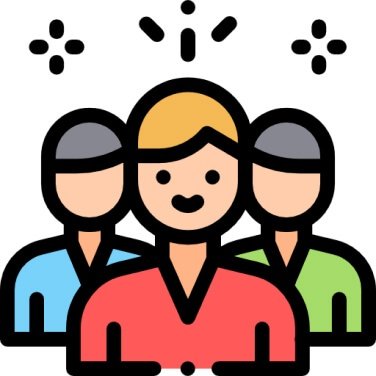 Experience
Get an opportunity to visit the ISRO facility at Sriharikota, get access to an exclusive Cosmic Kids Club membership and learn in-depth about Space and Astronomy.
Access to world class content
Our philosophy of establishing awareness and imparting knowledge on Astronomy and Space Science is through Dynamic Content. Designed with precision and innovative strategies by experts, the preparatory content resonates with every grade and prepares you for the exam and beyond.
It is not just about the Success!
NAC is just more than an Olympiad. It doesn't matter if you win or lose, the journey of learning is worth remembering!
Extending more knowledge this year, NAC offers a bouquet of unique programs to create an everlasting experience for the participants. Participants get the opportunity to go through a month-wise engagement journey with activities like – Conversation with Astronomers, Scientists and Academicians, Hands-on Workshops, Webinars, Quizzes and a lot more.

Webinar - World space Week celebration - 'Women in Space'
JWST - The future of space telescopes
Mega Quiz (Space Missions)
Creative challenge - Illustrating Life in space - a challenge through a Painting/ Cartoon
Webinar - Aditya L1 Mission
Mega Quiz (Observing the Sky)

Workshop - New Age Astronomy
( Make your own mission model)

Activity - Snap and Capture the Sky - Mobile photography of celestial objects

Meet an Astronaut/Astronomer

Ask an Astronomer - Live Interaction with an Astronomer: Your chance to bring us any questions
[1] Register Online & Submit the fee
[2] You will receive a confirmation mail and registration code
[3] Post that you will get access to Learning System (where all the study material, engagement activities and olympiad details will be provided)
[4] You will get notified regarding each engagement
[8] Post olympiad results will be announced on website within one month
[7] Students will appear for olympiad on their respective days
[6] You will be provided with the link to access the olympiad on Learning System
[5] NAC will provide olympiad date
[5] NAC will provide exam date
[6] You will be provided with the link to access the exam on LMS
[7] Students will appear for exam on their respective days
[8] Post exam results will be announced on website within one month
Make sure you don't miss out on these important dates!
Please note : The dates of the award felicitation and visit to ISRO will be finalised based on the
prevailing COVID-19 condition.
Registration Starts
Aug 13th, 2021
Access to Content
Aug 24th, 2021
Registration Closes
Dec 20th, 2021
Grades – VIII-IX
Jan 8th, 2022
Grades- VI-VII
Jan 15th, 2022
Grades – IV-V
Jan 22nd, 2022
NOTE :
Content for preparation will be accessed through the learning system of NAC
Onboarding process will also be accessible through the learning system of NAC