Exclusive Engagement Sessions for NAC Participants in December
NAC is just more than an Olympiad. It doesn't matter if you win or lose, the journey of learning is worth remembering!
Extending more knowledge this year, NAC offers a bouquet of unique programs to create an everlasting experience for the participants. Participants get the opportunity to go through an engagement journey with activities like – Conversation with Astronomers, Scientists and Academicians, Hands-on Workshops, Webinars, Quizzes and a lot more.
Exclusive sessions for NAC participants of Grade IV-V
Topic: What's in the night sky- Stellarium
Date: Coming in December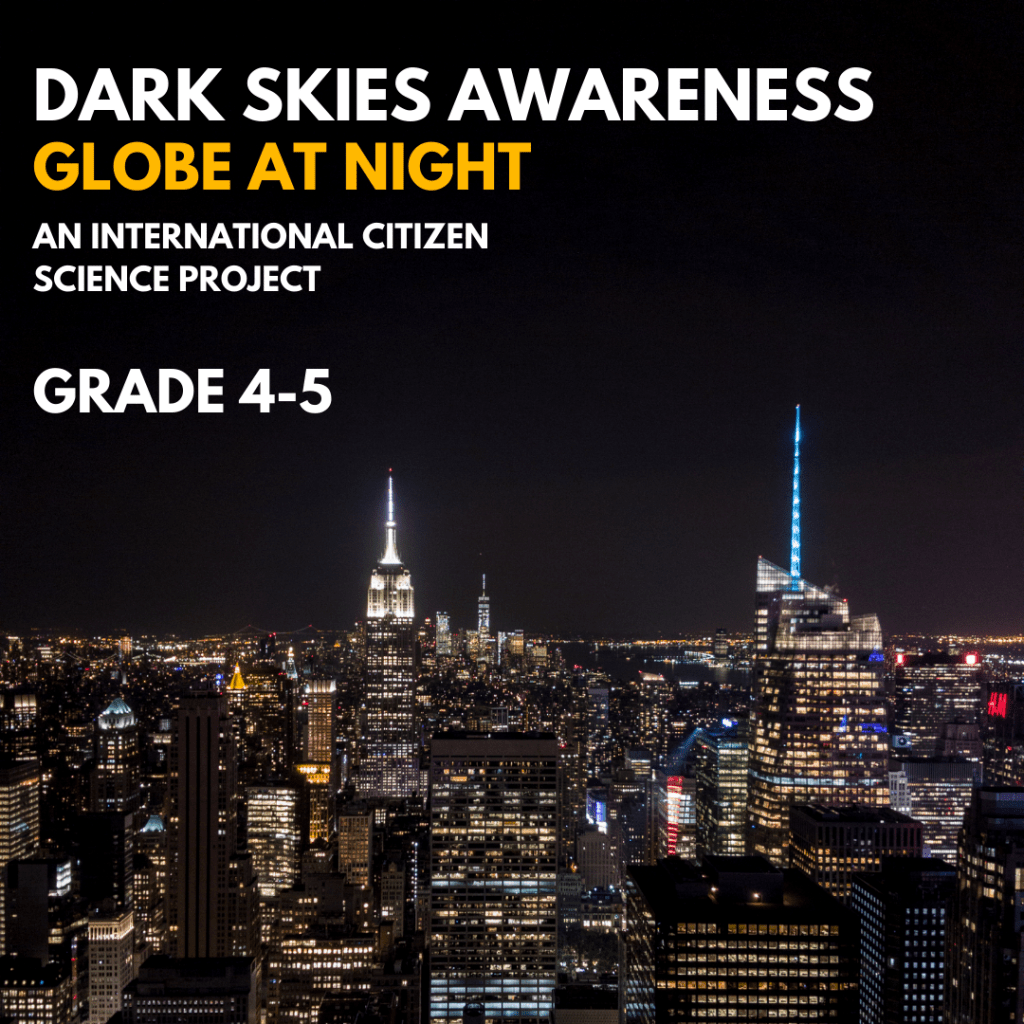 Topic: Globe at Night
Date: Coming in December
Topic: Know your Constellations
Date: Coming in December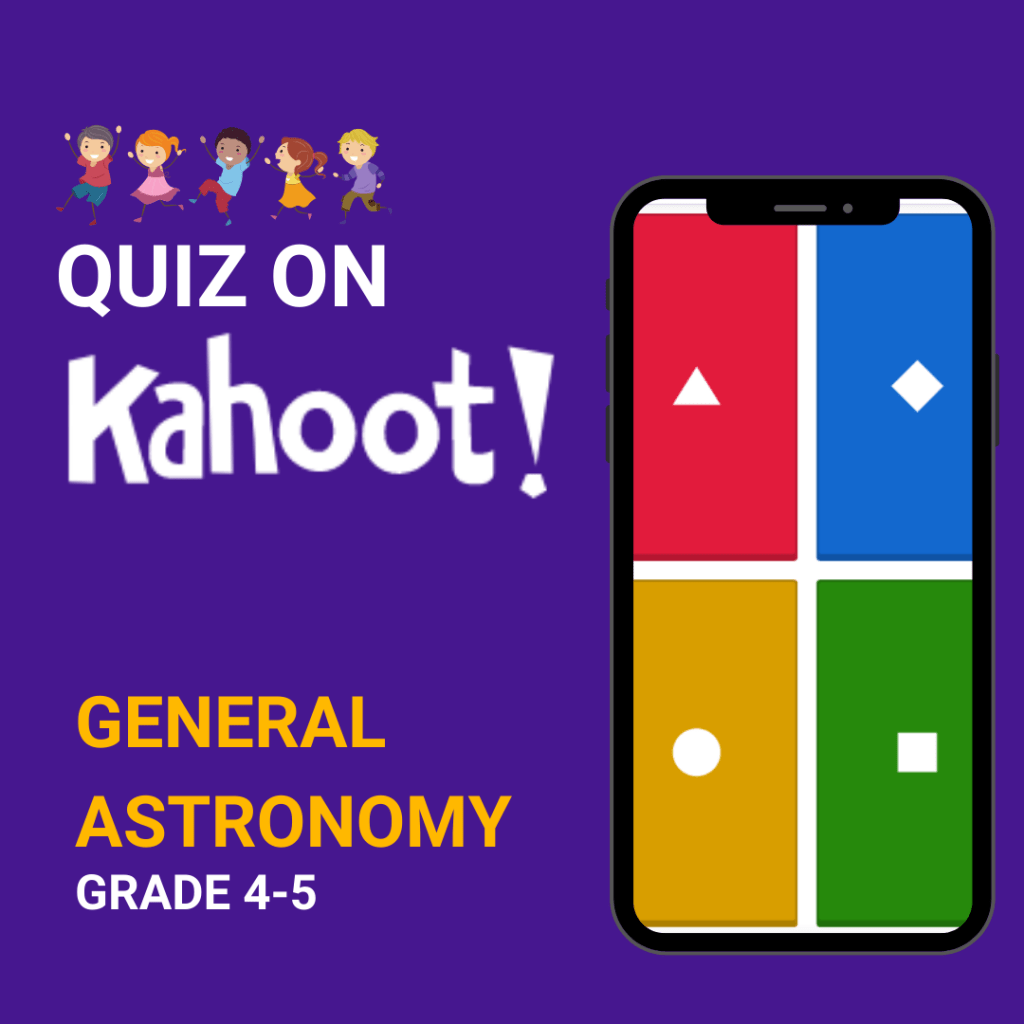 Topic : Kahoot – General Astronomy
Date: Coming in December
Exclusive sessions for NAC participants of Grade VI-VII
Topic: Galactic cruise – Citizen science project
Date: Coming in December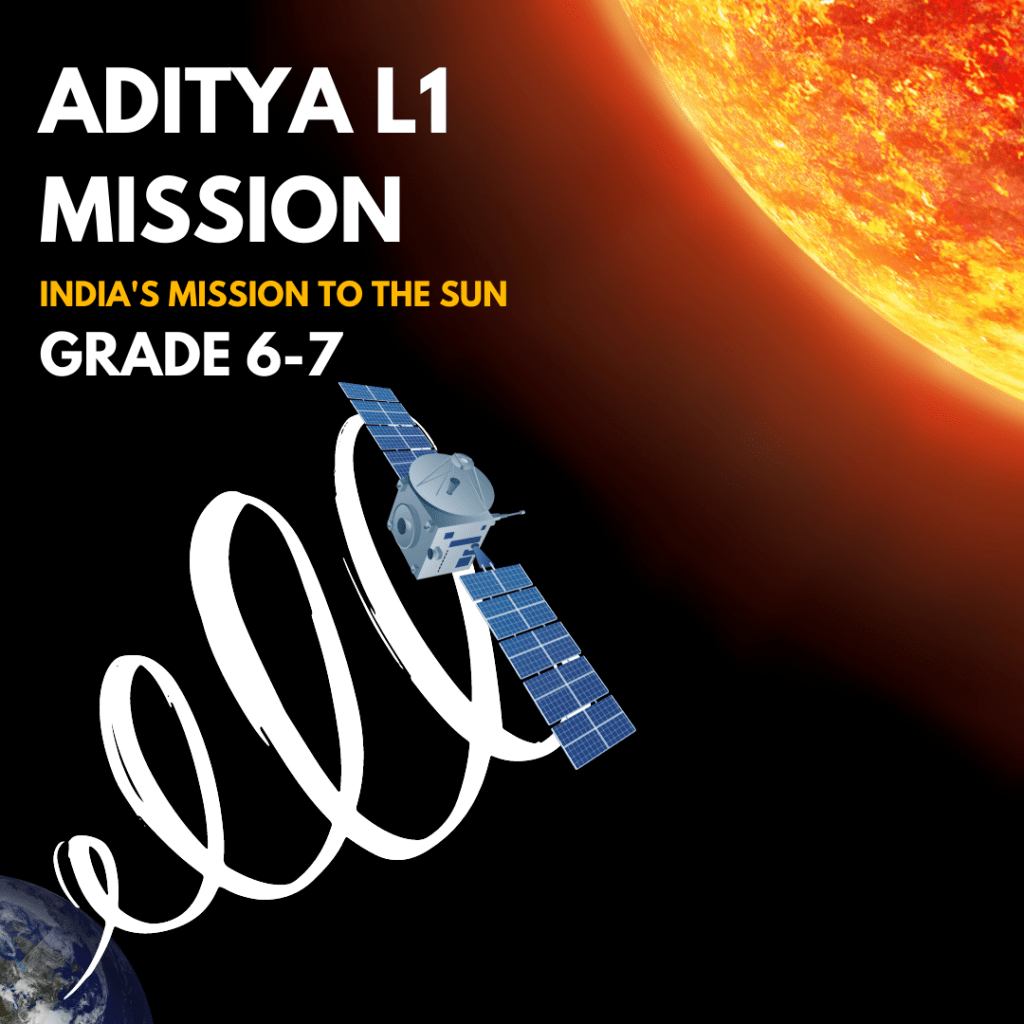 Topic : Aditya L1, India's mission to the sun
Date: Coming in December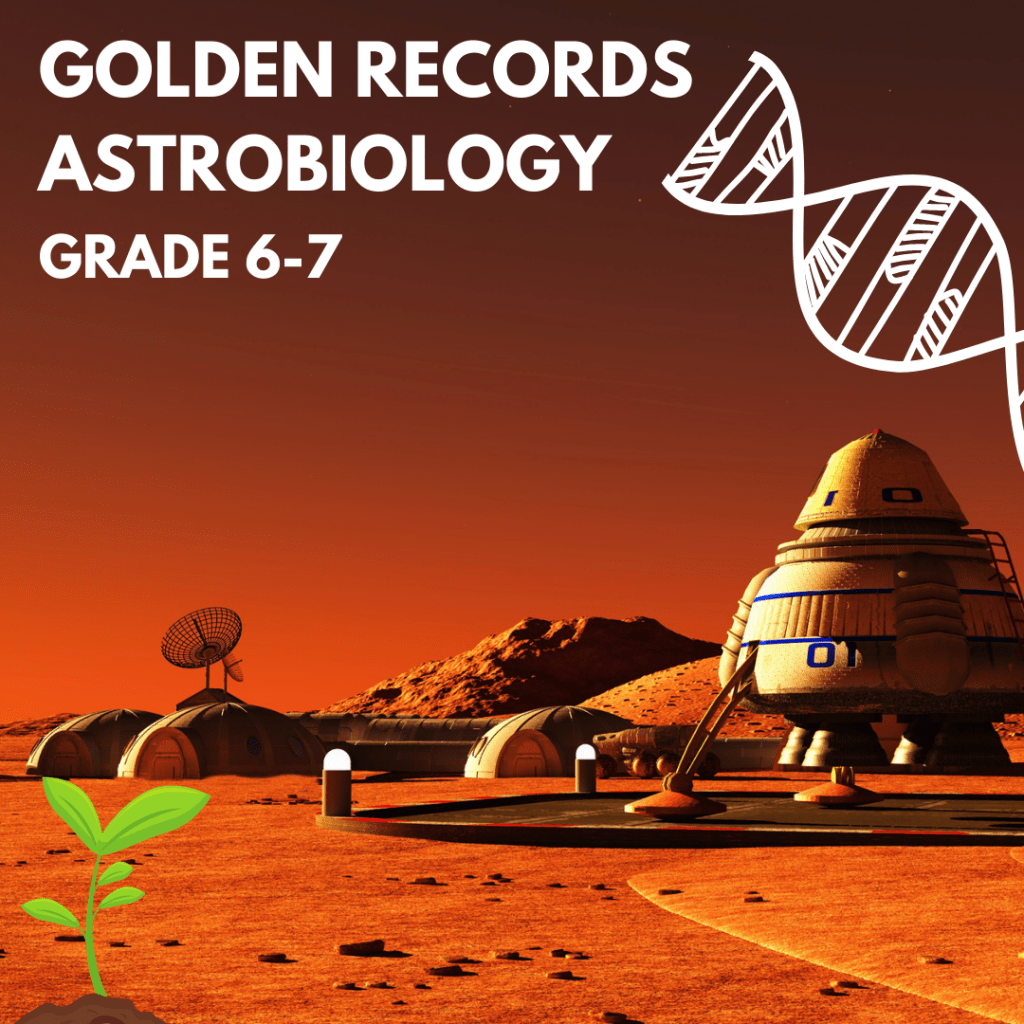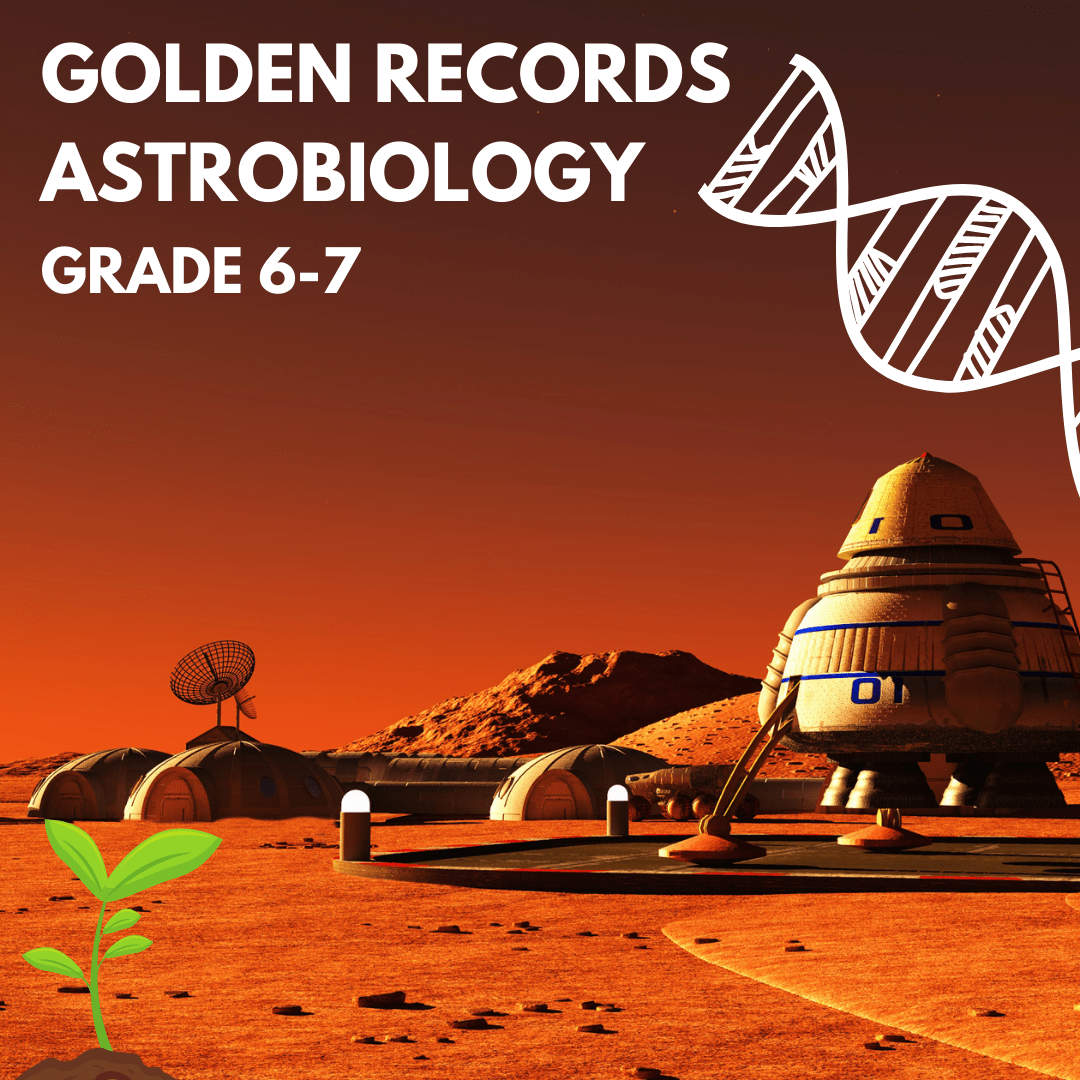 Topic: Golden records Astrobiology
Date: Coming in December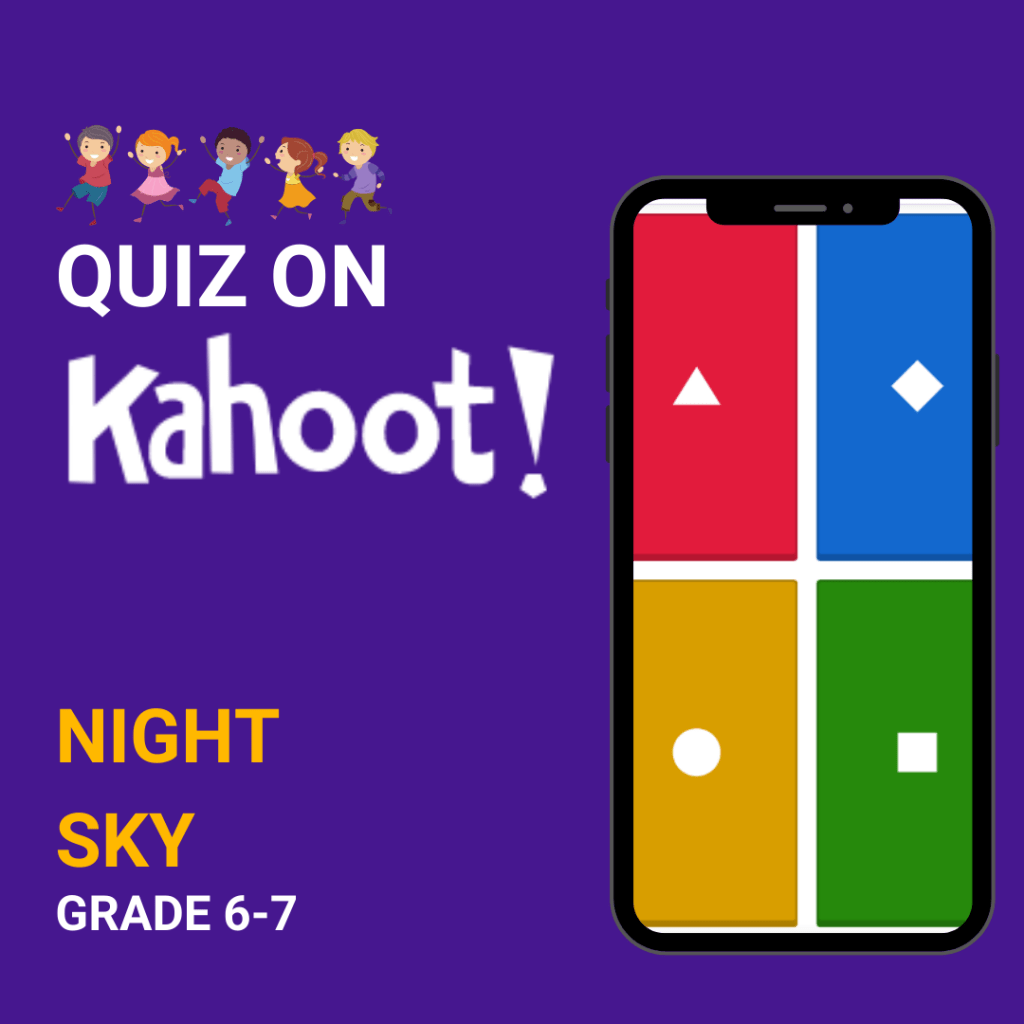 Topic : Kahoot – Night Sky
Date: Coming in December
Exclusive sessions for NAC participants of Grade VIII-IX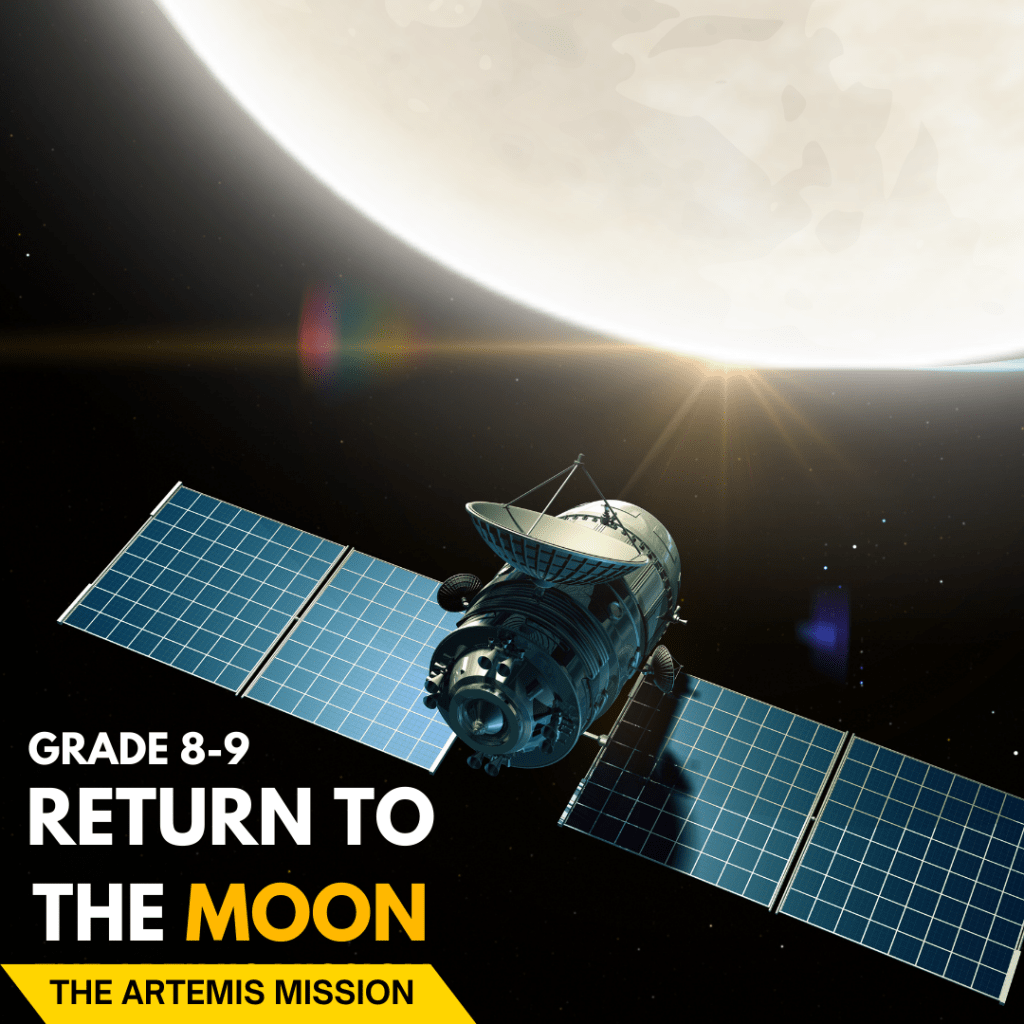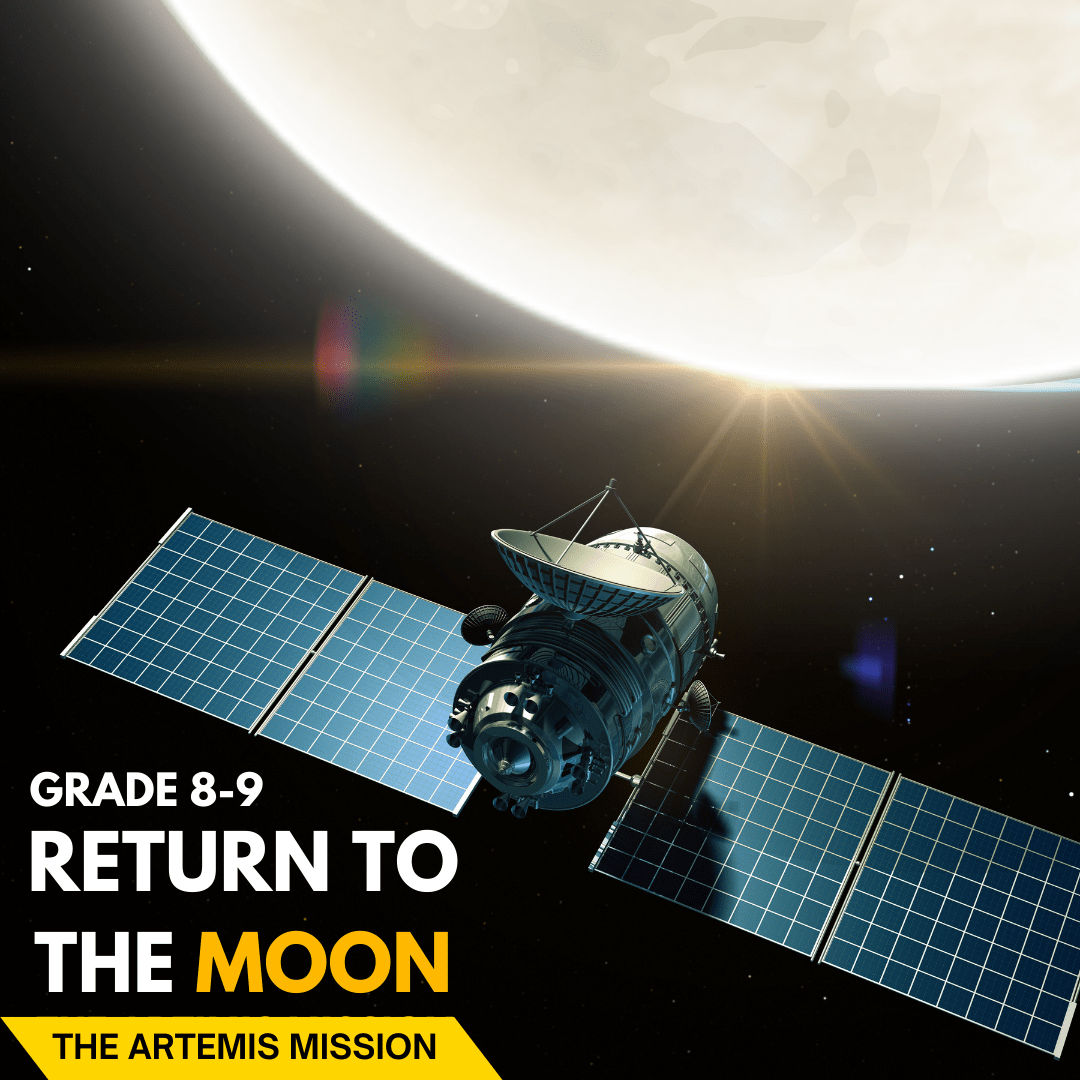 Topic: Return to the moon – the Artemis Mission
Date: Coming in December
Topic: Astrophotography – with mobile
Date: Coming in December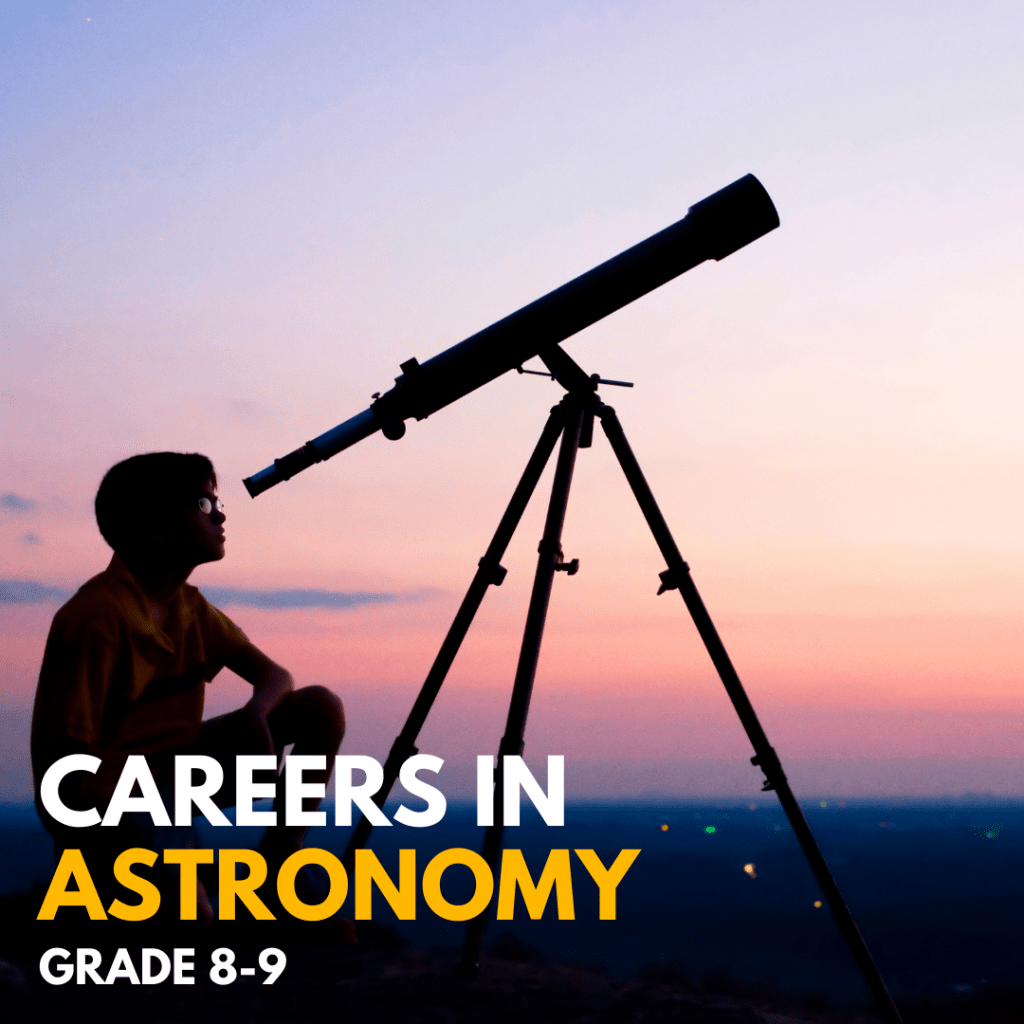 Topic: Careers in Astronomy
Date: Coming in December
Topic: Kahoot – Space Missions
Date: Coming in December