National ASTRONOMY CHALLENGE
The largest Olympiad on
Astronomy & Space
Stimulating scientific curiosity and creativity among young children through challenges, activities, and STEM Skills.
The National Astronomy Challenge
The National Astronomy Challenge is an initiative that aims to build the cosmic perspective of every young learner towards the 21st Century domains like Astronomy and Space Science. The challenge aims to develop young children's understanding through competitiveness while amplifying their area of interest in Astronomy and Space Science.
We are into our 4th edition and we are proud to have touched the lives of so many youngsters who aspire to be Astrophysicists, Aeronautical engineers, Rocket Engineers, Scientists, and Researchers.
Meet some of the NAC champions of the previous editions:
Kartik Iyer

Mumbai
Podar International School(CBSE), Powai
Devraj Sharma

New Delhi
Air Force School
Suhani Mukherjee

Gurgaon
Shiv Nadar School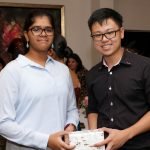 Sargunpreet Kaur

Ludhiana
DCM Presidency School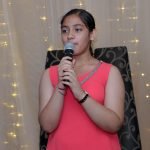 Naina Bansal

Noida
Billabong High International School
Manas Gupta

Varanasi
Sunbeam School
Swastik Sharma

Subroto Park
Airforce School
Somanshu Aikat

Rohini
Bal Bharati Public School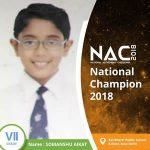 Mahediya Afzoon Momin

Nanded
Sana International School
Kunjal Aggarwal

Ludhiana
DCM Presidency School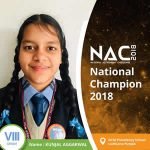 K Hari Shankar

Bangalore
New Horizon Gurukul School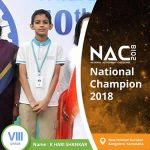 Dhanad Jha

Ashok Vihar
Maharaja Agarsain Public School,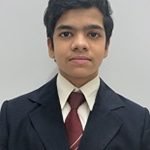 Saswata Nayak

Dubai
The Indian High School
Ryansh Gupta

Noida
Kothari International School
Rohit R

Chennai
Chinmaya Vidyalaya, Taylor Road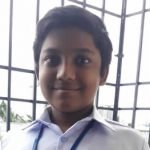 Rick Banerjee

Kolkata
Calcutta Boys School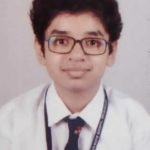 Raghav Krishna

Sharjah
Delhi Private School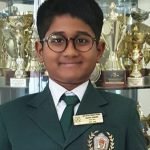 P.S. Karthick Lakshman

Tirunelveli
Pushpalatha Vidya Mandir
Why should you participate in NAC 2021?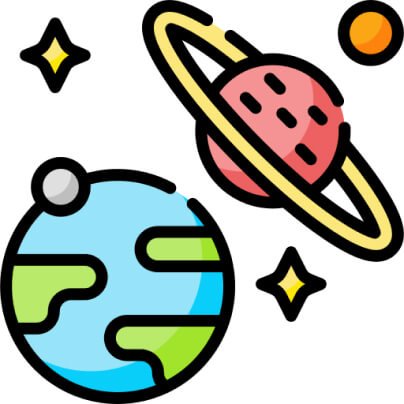 Focused on Astronomy & Space
Building a generation of future space explorers and researchers is a rigorous process. NAC is a platform that handholds and nurtures aspirants/enthusiasts who desire to establish their careers in Astronomy and Space.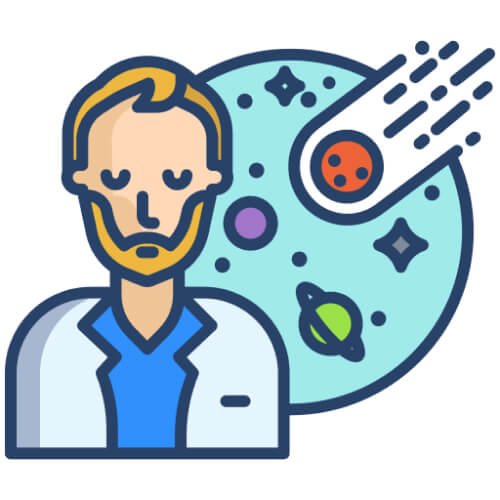 Designed & led by Astronomers
Led by Dr. Mila Mitra, former NASA scientist and her team of qualified engineers & astrophysicists who are passionate about astronomy. Children will be learning from the best out there.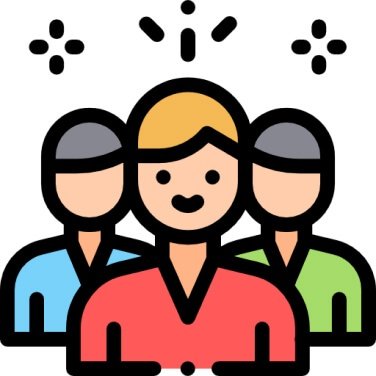 Experience
Get an opportunity to visit the ISRO facility at Sriharikota, get access to an exclusive Cosmic Kids Club membership and learn in-depth about Space and Astronomy.
Access to world class content
Our philosophy of establishing awareness and imparting knowledge on Astronomy and Space Science is through Dynamic Content. Designed with precision and innovative strategies by experts, the preparatory content resonates with every grade and prepares you for the exam and beyond.
It is not just about the Success!
NAC is just more than an Olympiad. It doesn't matter if you win or lose, the journey of learning is worth remembering!
Extending more knowledge this year, NAC offers a bouquet of unique programs to create an everlasting experience for the participants. Participants get the opportunity to go through a month-wise engagement journey with activities like – Conversation with Astronomers, Scientists and Academicians, Hands-on Workshops, Webinars, Quizzes and a lot more.
Webinar – Careers in Astronomy (15 th December)
Activity: Know Your Constellations - Grades 4 -5 (16 th December)
Webinar: JWST: The Generation Telescope (17th December)
Activity: Astrophotography through phone –Grades 6 -9 (20th December)

Citizen Science Project – Galaxy cruise (21 December)

Live Interactive Session – Ask an Astronomer (22nd December)
An Excursion to ISRO with NAC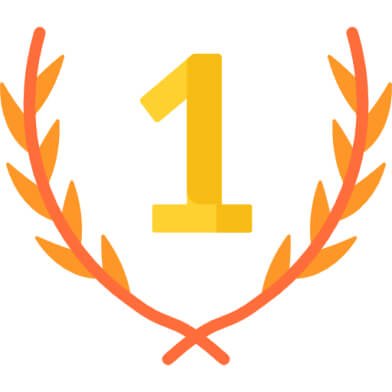 The NAC Champions
First two toppers at national level get an opportunity to visit the ISRO facility at Sriharikota.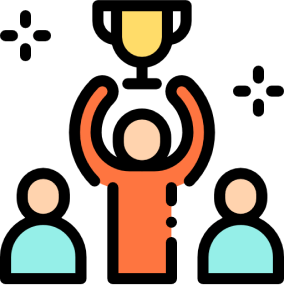 Interaction with Scientists,
Academicians and
Entrepreneurs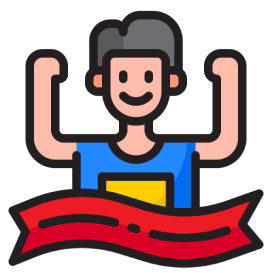 3-days experiential astronomy camp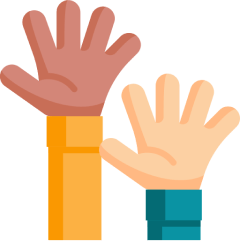 Not just great content, we have exciting prizes for our champions as well.