A journey unlike any other
An exam unlike any other, you prepare by doing, not cramming. We do not believe in rote learning, and you should not either.
What differentiates NAC from the other Olympiads is the step by step learning model that emphasises on knowledge building with fun engagement. Each month offers diverse learning activities that stimulates self-esteem and strengthens comprehension while engaging participants as they prepare for the NAC.
Webinar – Careers in Astronomy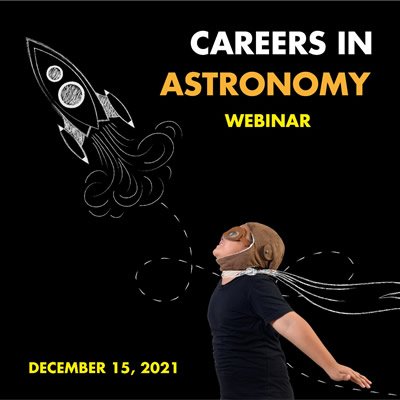 Activity: Know Your Constellations
Webinar: JWST: The Generation Telescope
Activity: Astrophotography through phone
Citizen Science Project – Galaxy Cruise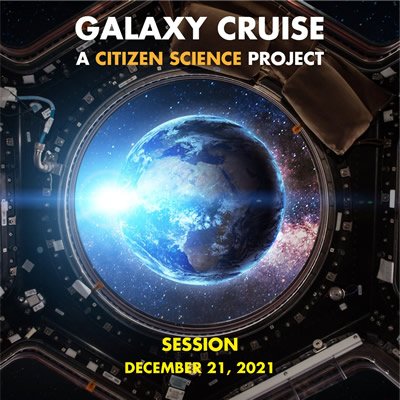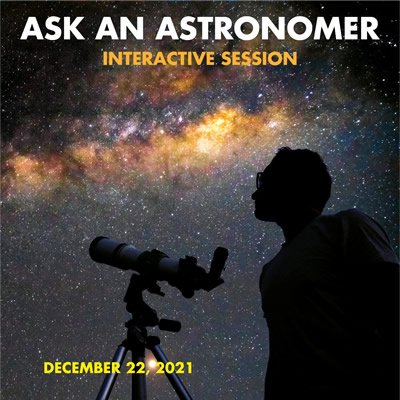 Live Interactive Session – Ask an Astronomer